Master Mentor programs draw on the remarkable people we work with at IdeasforLeaders, who we think bring unique and uniquely valuable insights and thinking to leadership practice - that will transform your leadership capabilities and those of your organisation.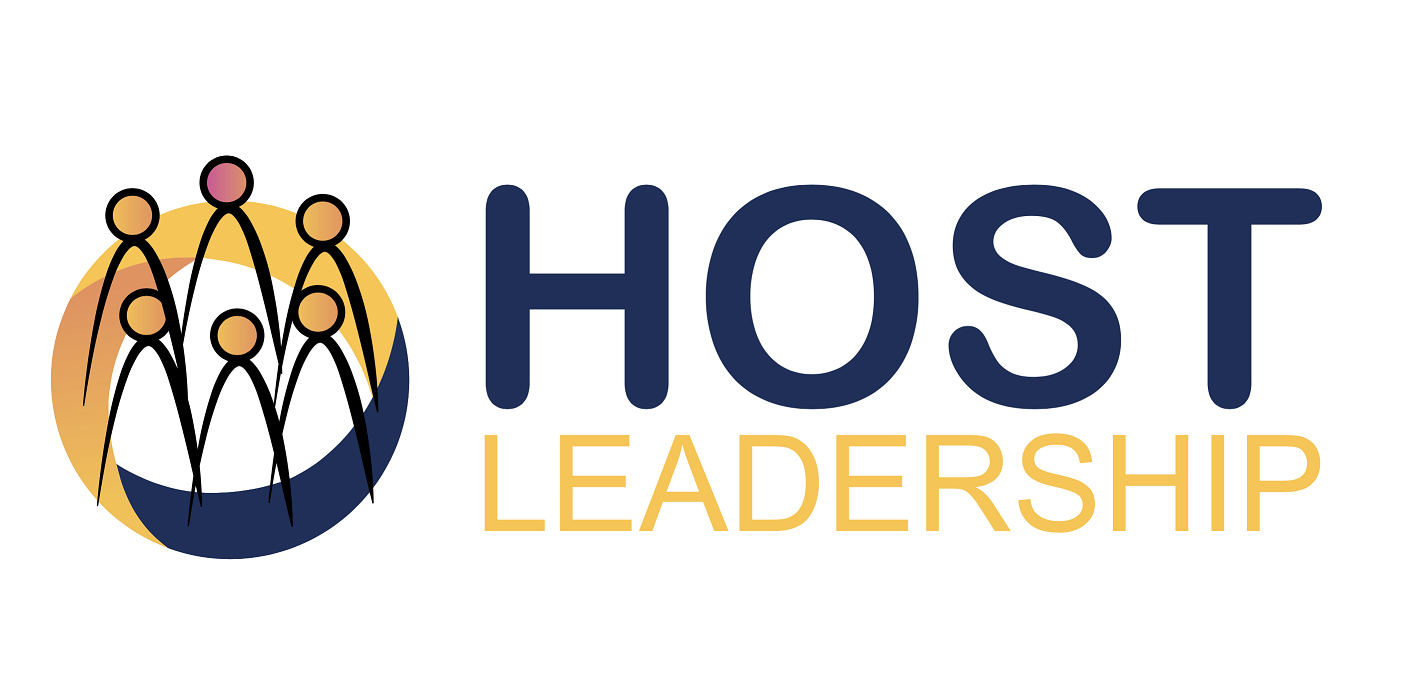 New for Fall 2022
Host Leadership
An eight-part program led by the co-creator of the Host Leadership approach, Dr Mark McKergow.
Host Leadership is a hugely accessible leadership model, as it is both deeply human, with the roots of being a host going back to the dawn of mankind and society, and drawing, as it does, on hosting habits that are already very familiar to us all.
In this program Mark leads us through the Host Leadership thinking model and allows us to put things we know intuitively into practice intentionally.
Click below to find out more....
Brain and Behaviour in Organisations - an eight part program on a new approach to managing people.
Applied neuroscientist, Prof Paul Brown introduces his General Theory on Individuals and Organisations in this ground-breaking program on how to create a 21st century sustainable organisation.