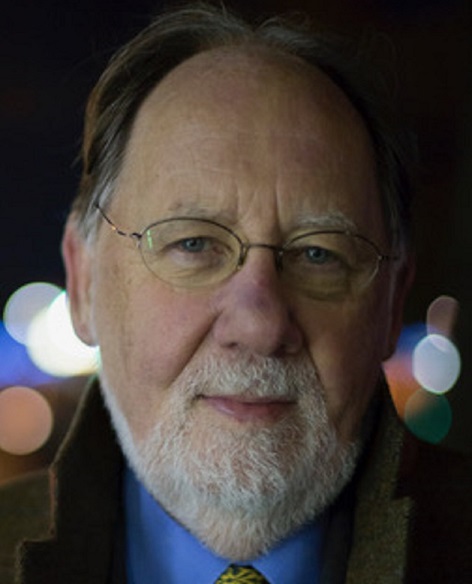 Your Master Mentor:
Prof Paul Brown
Applied neuroscientist, Prof Paul Brown introduces his General Theory on Individuals and Organisations in this ground-breaking program on how to create a 21st century sustainable organisation.
Prof Paul Brown briefly introduces the 'Brain and Behaviour in Organisations':
Applied neuroscience is going to be the need-to-know basis for anyone interested in human behaviour in organisations. Understanding how the brain is the master controller of everything we do, the role our emotions play in that and the Limbic Leadership qualities we need to adopt to self-regulate ourselves and tune in to those of our team.
Course Content
In this eight-part program, Prof Brown introduces you to how the brain is actually the central controller of everything we do.
And how our increasing knowledge of the neurosciences can help us mobilise that knowledge in organisations.
In the program Paul will introduce you to the idea that it is not our Thinking system that drives everything we do but our Emotions.
We want to develop an understanding of how to create the relationships where people bring their best to the organisation.
We're introduce the London Protocol of the Emotions, a working model of how it all happens.
And discuss the differences and benefits of male and female energy. How can you lead and mobilise the best in both men and women in organisations in order to actually get the diversity that male and female brains bring.
How can we manage stress and pressure better in the 21st Century Sustainable Organisation. The program looks at the Yerkes -Dodson law which tells us a great deal about how stress impairs performance.
But most of all, we want to fascinate and excite interest in you about this remarkable organ that at last, we're beginning to understand join us if you can.
Brain and Behaviour in Organisations Curriculum
Brain and Behaviour in Organisations is our first online program....
but we have others in the pipeline - so please bookmark this page and see when they are available....